A space that works, without the work.
Experience the joy of an expert to consult with every decision.
Remodeling your home is stressful! Let me guide you in creating the kitchen or bath of your dreams –
without
the overwhelm. I specialize in kitchen and bath remodel design
for homeowners who want a much better functioning space
.
I listen closely to how you utilize the space, and the way you want it to look and feel.  Then, I use my expertise and knowledge to tell you what's possible, give
you 
ideas, and work around restric
tions.  
The final result
is a finished room that is both
functional and fun to live in.
Learn more
Home design that fits into your life.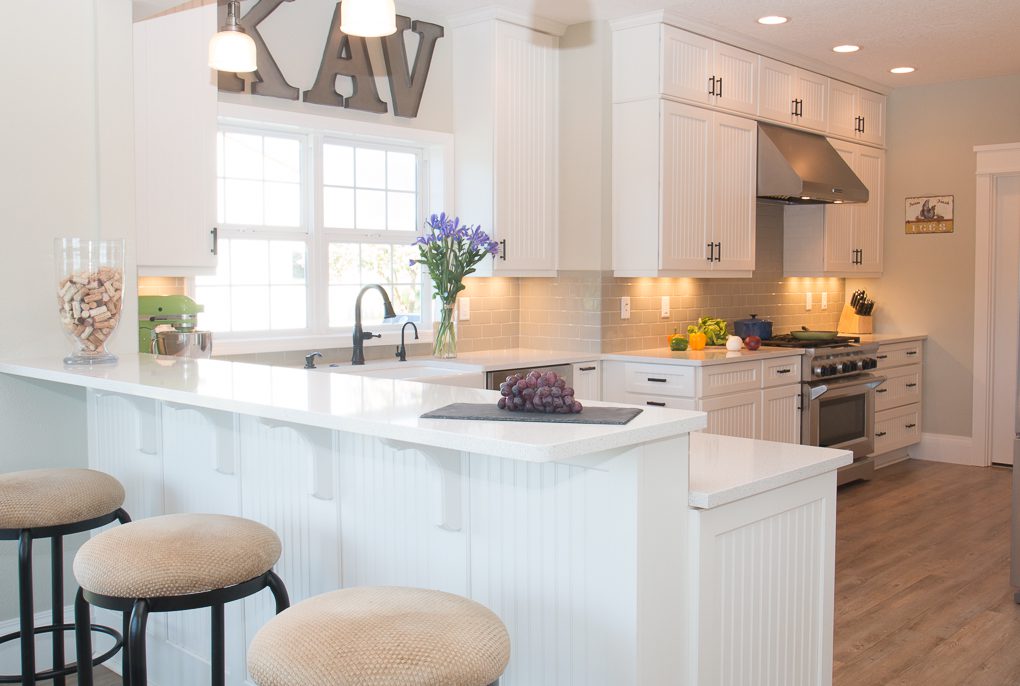 A cook should be comfortable in the kitchen. Whether you want more counter space, storage, up-to-date cabinets, or to remove a wall for more space, I focus on a design that supports your cooking style and habits.
Learn more
The bathroom is the daily oasis of your home. Renovate with modern materials, walk-in shower or big roomy tub to get that spa-like experience at home. Regardless of the size, I'll maximize every square inch to give you a place to relax and rejuvenate.
Learn more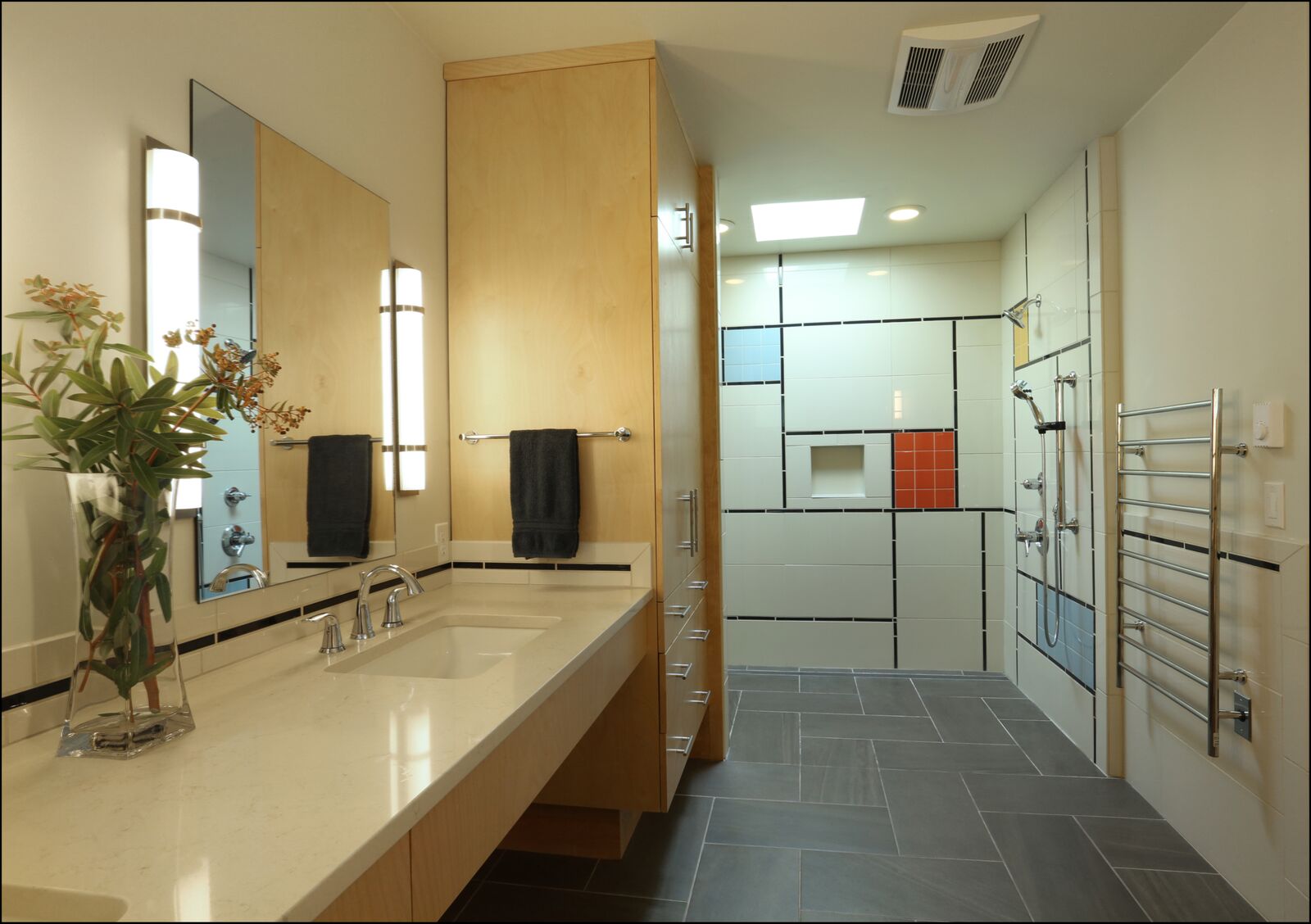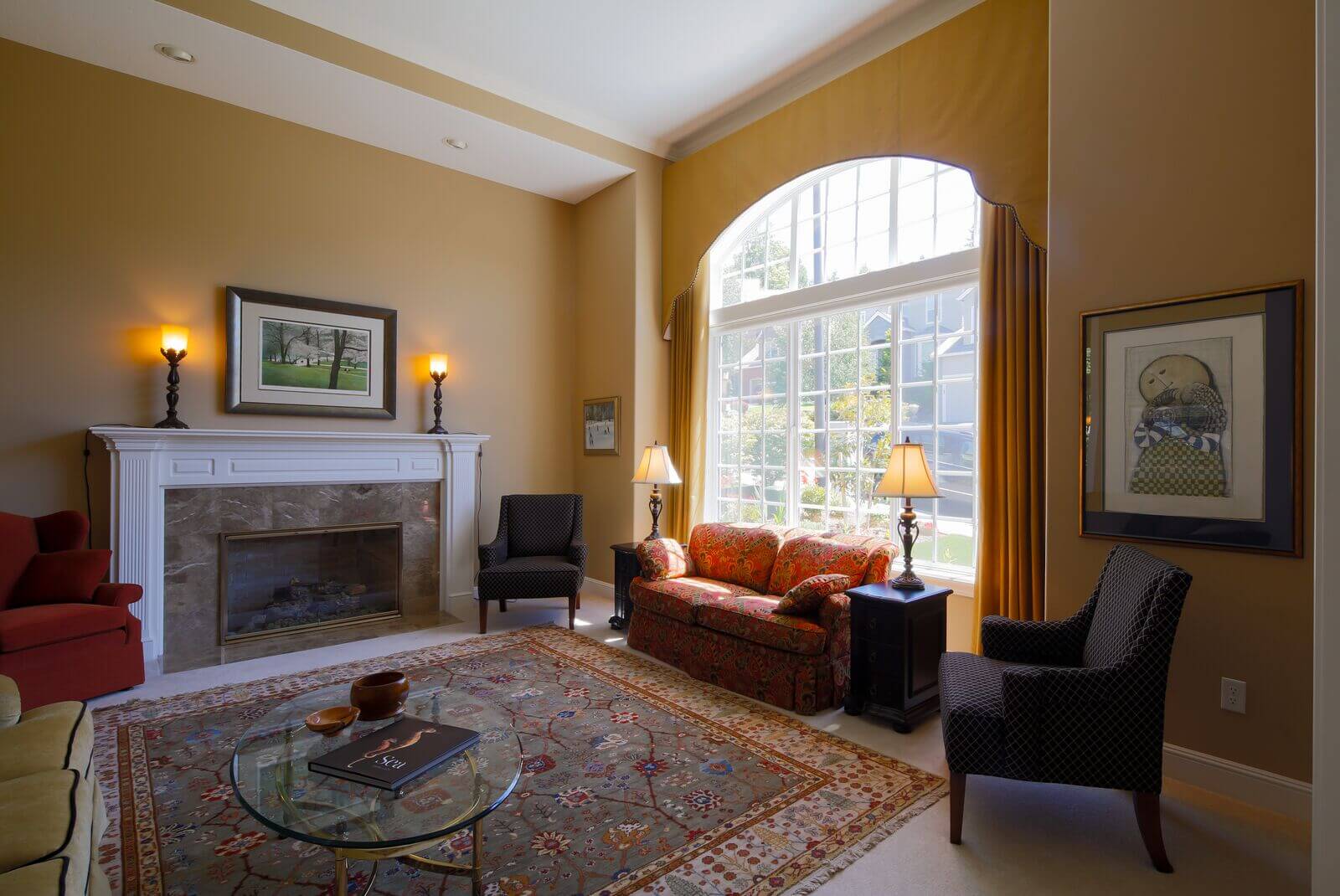 Tired of a home that doesn't fit your personal taste or lifestyle? I'll collaborate with you on lighting, color, furniture, walls and more to make a home environment that feels amazing to live in.
Learn more